Today's Forecast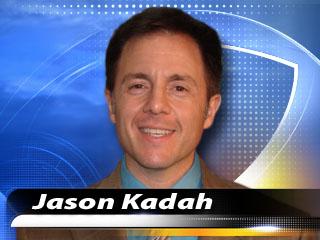 Cool mornings, slow warm-up
The exiting weather system will lead to a couple of chilly nights with lows in the upper 30s to lower 40s Saturday and Sunday night.
The week ahead (including Christmas Day) will feature mostly sunny skies with highs in the upper 60s to near 70°.
Looks like we'll stay dry until at least next weekend, when forecast models hint at another system approaching the Southwest.
Meteorologist Jason Kadah