Updated:
Women's college basketball takes the spotlight Monday as the NCAA reveals which 64 teams are invited to the postseason tournament, which will culminate in Nashville for the Final Four in April.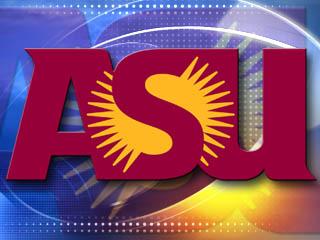 cbs 5
Updated:
The Arizona State University women's basketball team (22-9, 11-7 Pac-12) earned a No. 9 seed will open up NCAA Tournament play against the No. 8 seed Vanderbilt.
Interactive bracket for the NCAA Women's Basketball Tournament. The Final Four will be played April 6 and 8 in Nashville.