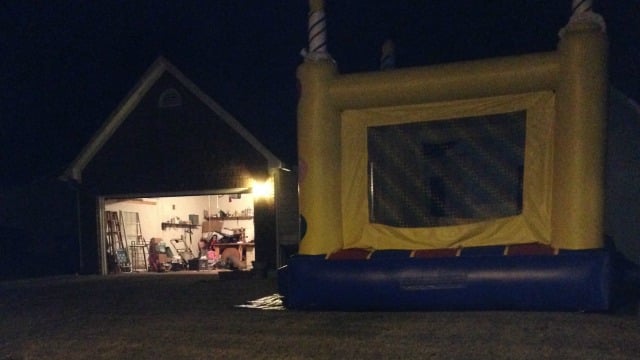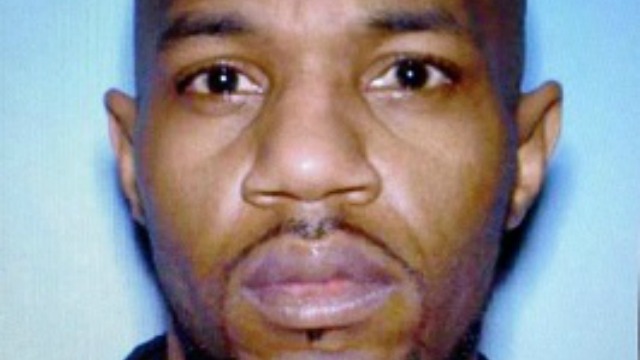 Ohave Whitfield
LAWRENCEVILLE, GA (CBS46) -
Gwinnett County police are investigating a double shooting that left one woman dead and another woman injured.
The shooting happened Sunday evening near 2119 Crystal Lake Dr. in Lawrenceville.
Police have not released a motive for the shooting, but they said they are looking for 40-year-old Ohave Whitfield.
Cpl. Deon Washington said Whitfield has a criminal background and should be considered armed and extremely dangerous.
Whitfield was seen leaving the scene in a green Volvo.
Police said there was some type of party at the home at the time of the shooting, and children were present, though none were injured.
Copyright 2013 WGCL-TV (Meredith Corporation). All rights reserved.