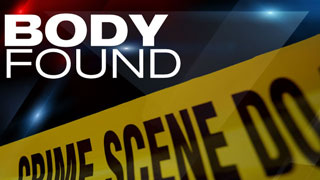 ASHEVILLE, NC (FOX Carolina) -
Deputies said they are investigating a suspicious death after a man's body was discovered in Asheville Wednesday.
Buncombe County Deputies said they responded to a home on Radford Drive in Asheville. Once on scene, deputies said they found the man deceased.
Deputies identified the victim as Timothy Keith Radford, 54, and said he was shot to death.
Deputies said they are investigating the death as a homicide but have not released any further information about the shooting.

Stay with FOX Carolina and foxcarolina.com for the latest in this developing story.
Copyright 2013 FOX Carolina (Meredith Corporation). All rights reserved.