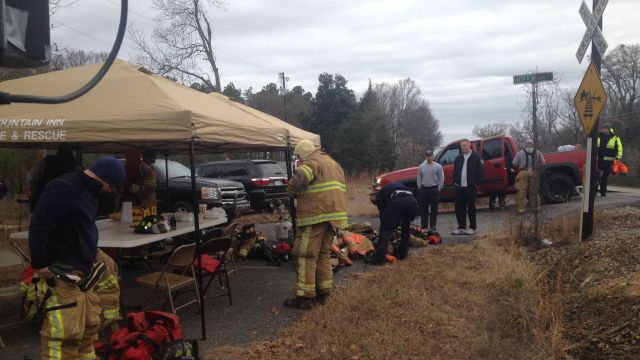 Fountain Inn firefighters hands on training (FOX Carolina)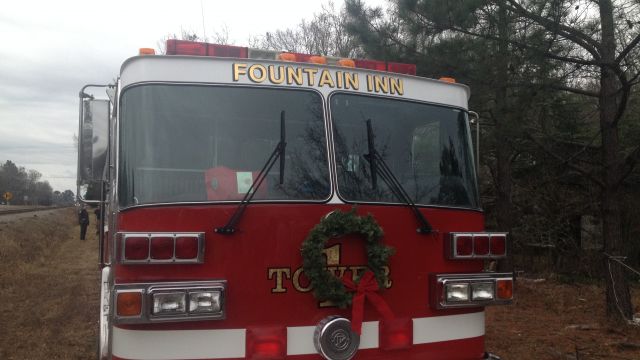 FOUNTAIN INN, SC (FOX Carolina) -
Members of the Fountain Inn fire department suited up for hands-on training Saturday morning.
Fountain Inn firefighters brought in a company called Traditions Training along with several of their instructors to put on a one-day class covering firefighter and survival skills as well as engine company skills.
"The unique aspect of what we are going is the use of a two story abandoned house to conduct the training," firefighter Dave Warner told FOX Carolina.
"The abandoned house lets us practice skills in real time and in the same way we would perform the skills on a real emergency scene," Werner said.
According to Traditions Training website, the company is composed of fire department veterans from around the country, including the Washington, DC, metro area and City of New York. Their missions is to teach "beyond the book" and provide knowledge and skills that will enhance your safety, efficiency, and knowledge as a firefighter.
Copyright 2013 FOX Carolina (Meredith Corporation). All rights reserved.