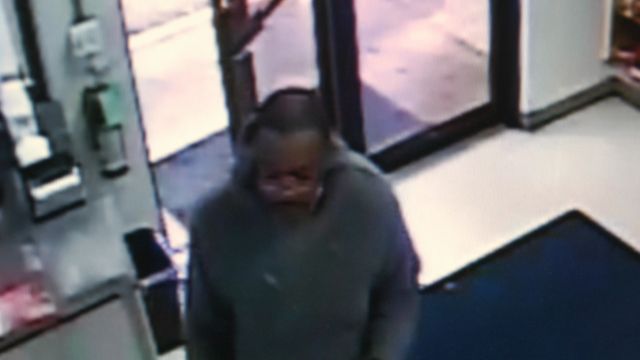 Armed robbery suspect. Courtesy: Anderson Co. Sheriff's Office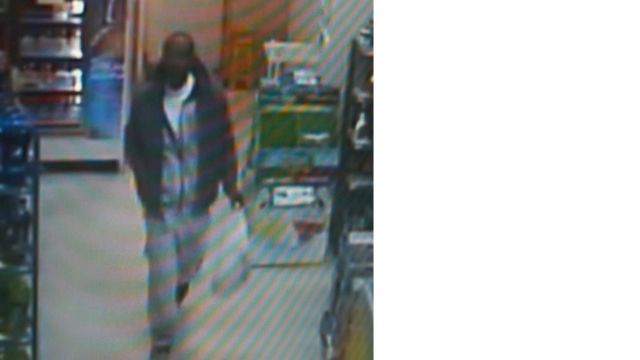 Armed robbery suspect. Courtesy: Anderson Co. Sheriff's Office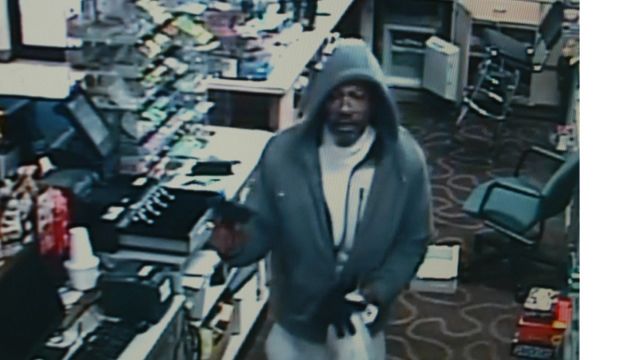 Armed robbery suspect. Courtesy: Anderson Co. Sheriff's Office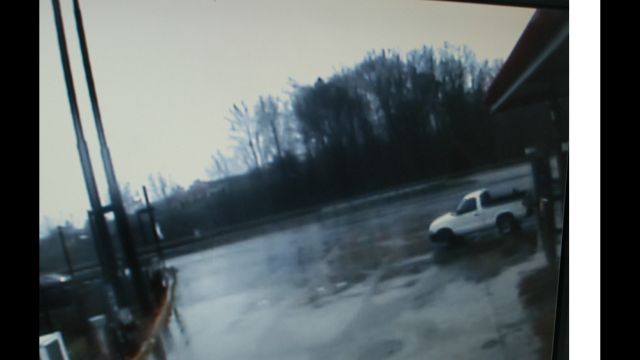 Armed robbery suspect's vehicle. Courtesy: Anderson Co. Sheriff's Office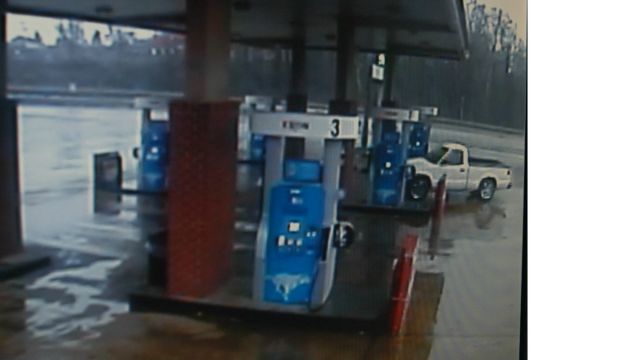 Armed robbery suspect's vehicle. Courtesy: Anderson Co. Sheriff's Office
ANDERSON, SC (FOX Carolina) -
Anderson County Deputies are asking for the public's help identifying the suspect in an armed robbery.
Deputies said that just before noon on Saturday, a man entered the Exxon on Highway 81 near I-85 and purchases scratch-off lottery tickets. Deputies said A female clerk was in the store working alone during this time and that several customers were in and out of the store.
"The robber presented a handgun to the clerk and a male relative that was in the store visiting with her," said Lt. Sheila Cole. "He then forced the two victims into the storage room and had them lie on the storage room floor. He then fled the scene with an undisclosed amount of money."
Cole said the suspect is a male in his mid-40's, wearing glasses, a gray zip up hoodie, khaki cargo pants and running shoes. Cole said the suspect has graying facial hair and a short haircut.
"He was driving what appears to be a small, white single cab pickup truck with aftermarket chrome rims and there did not appear to be anyone with him before, during, or after the incident," Cole said.
If anyone has information, they are asked to contact Crime Stoppers at 888-CRIMESC (274-6372).
Copyright 2013 Fox Carolina (Meredith Corporation.) All rights reserved.