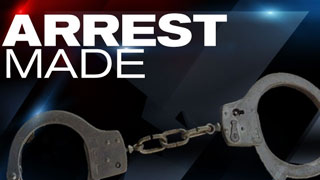 HART COUNTY, GA (FOX CAROLINA) -
Hart County sheriffs say they arrested a man in connection to burglaries that have occurred over the last four months.
Sedrick Rucker was arrested on Monday with 16 separate felony burglary and criminal damage to property charges. Sheriffs say they were able to match his shoeprints with those left on doors that had been kicked in. The 31-year-old has also been charged with burglary in Elbert, Franklin and Lincoln counties.
Sheriffs say they have also charged Jessica Jester in connection to these same burglaries. The 21-year-old is being charged with six separate warrants for theft by receiving stolen property.
Copyright 2013 FOX Carolina (Meredith Corporation). All rights reserved.