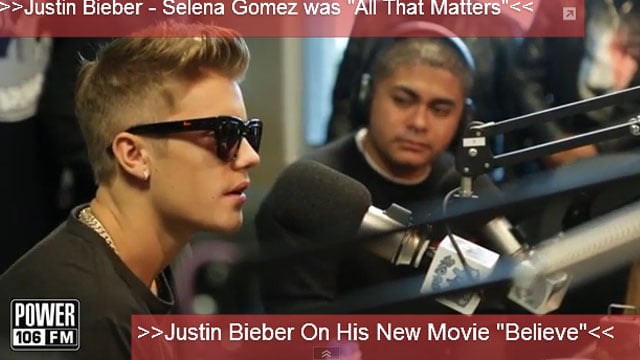 Justin Bieber on Power 106
ATLANTA (CBS ATLANTA) -
Justin Bieber sat down for an interview with Big Boy at Power 106, a Los Angeles hip hop station, and made a statement that probably shocked lots of fans.
"New album ... uh ... I'm actually retiring, man," 19-year-old Bieber said. "I'm retiring, yeah."
"I'm glad you announced that," the host responded. "I'm not gonna even play nothing else but that."
"I'm retiring, yeah," he added. "I'm taking a ... I'm just gonna take some time. I think I'm probably gonna quit music."
However, a source told E! News that it was all a big joke and the pop star has no plans to retire.
Copyright 2013 WGCL-TV (Meredith Corporation). All rights reserved.