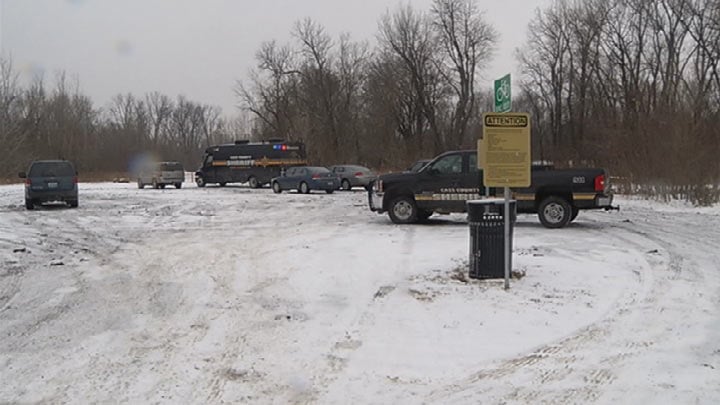 CASS COUNTY, MO (KCTV) -
The Cass County Sheriff's Office is investigating after a woman's body was found near railroad tracks northwest of Pleasant Hill.
The woman was later identified as 42-year-old Mindi L. Smith of Lee's Summit.

The sheriff's office says the body was found by someone with the Union Pacific Rail line in the area of East 175th Street and South Boardman Road.
Investigators remain on scene, trying to determine the person's identity and cause of death. They said evidence at the scene indicates the woman had been struck by a train sometime in the last 24 hours.
Investigators also removed a vehicle located near the scene.
They have not figured out an exact reason why Smith was on the railroad tracks, but foul play has been ruled out.
Copyright 2014 KCTV (Meredith Corp.) All rights reserved.