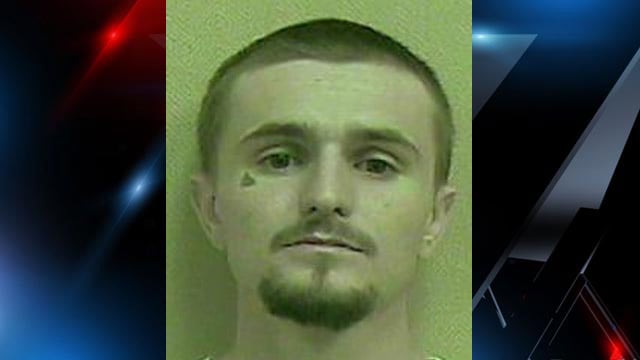 Jonathan Dixon (Source: NC Dept. of Public Safety)
SALISBURY, NC (FOX Carolina) -
An inmate who escaped a minimum-security prison northeast of Charlotte is in custody Tuesday.

According to the North Carolina Department of Public Safety, 27-year-old Jonathan Dixon was found missing from the Piedmont Correctional Institution about 4 a.m. Monday.

Authorities said Dixon was serving a seven-year sentence on multiple counts of breaking and entering, among other charges, and was due for release in June 2017.
Investigators said Dixon was found hiding in a building near Interstate 85 in Rowan County.
Prison officials said Dixon will face charges for the escape as well as more charges for burglaries and break-ins that were committed while on the run, prison officials said.

Copyright 2014 FOX Carolina (Meredith Corporation). All rights reserved.