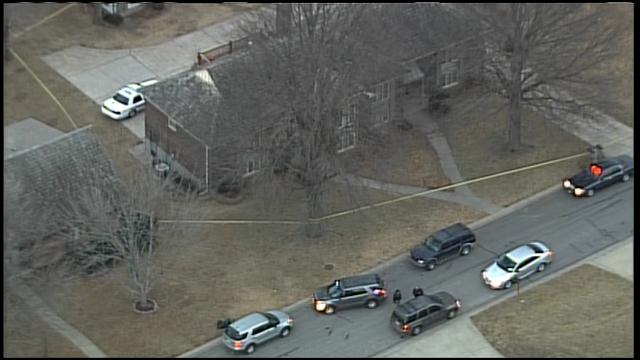 BLUE SPRINGS, MO (KCTV) -
A 22-year-old man was shot three times and was rushed to the hospital Monday afternoon, authorities said.
Police are searching for another man who is believed to have fired the shots.

The shooting was reported about 3 p.m. Monday at a home in the 1100 block of North First Street. Fire officials in Blue Springs confirmed that one person was taken by ambulance to the hospital.
The victim is expected to be OK, officials said. He was shot in the upper body.

If you have any information pertaining to this incident, please contact the Blue Springs Police Department Police Department at 816-655‐0800 or the TIPS Hotline at 816-474-TIPS.

Copyright 2014 KCTV (Meredith Corp.) All rights reserved.