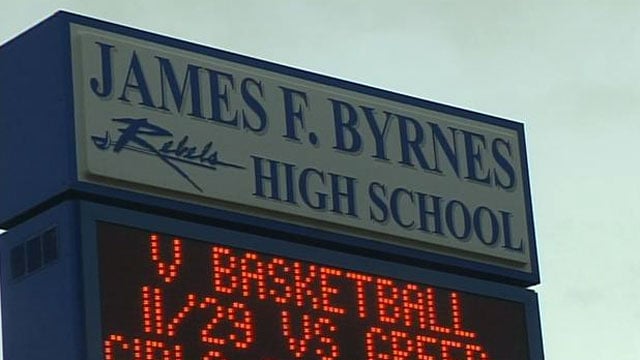 Byrnes High School is located in Duncan, SC. (File/FOX Carolina)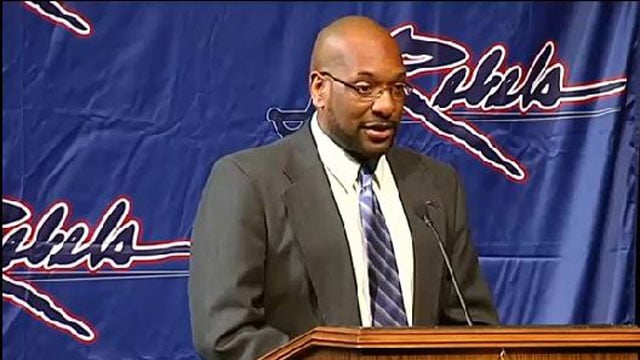 Brian Lane named head coach of Byrnes High football. (March 17, 2014/FOX Carolina)
DUNCAN, SC (FOX Carolina) -
Brian Lane was announced as the new head coach for the Byrnes Rebels football team on Monday.
Lane is a former Byrnes quarterback and was also an assistant coach for the Rebels from 2000-2004 and 2005-2006, under former coach Bobby Bentley.
Lane most recently held the head coach position for the Woodruff Wolverines.
"He'll no doubt bring the same success to the Byrnes field, where he once played himself as quarterback," Spartanburg District Five Schools said in a release.

Former head coach Bobby Bentley left the team in February to take the quarterbacks coaching job at Auburn University.
Bentley was head coach at Byrnes for 12 seasons, leading the Rebels to four consecutive AAAA Division II state championships from 2002 to 2005. He left Byrnes to take over as head coach for Presbyterian College in 2007 before returning to Spartanburg County as the athletic director in 2009.
He left the AD position in 2013 when he returned to the Byrnes sidelines.
Copyright 2014 FOX Carolina (Meredith Corporation). All rights reserved.