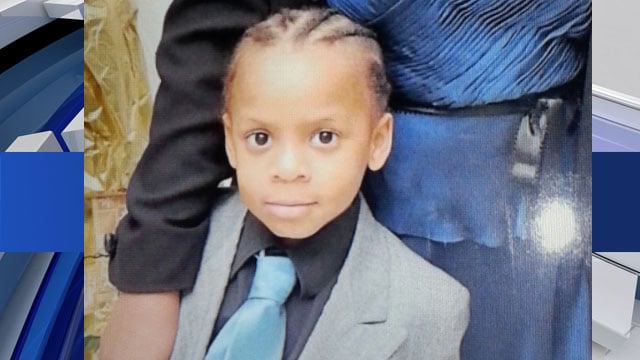 Corday Dimilo Duffy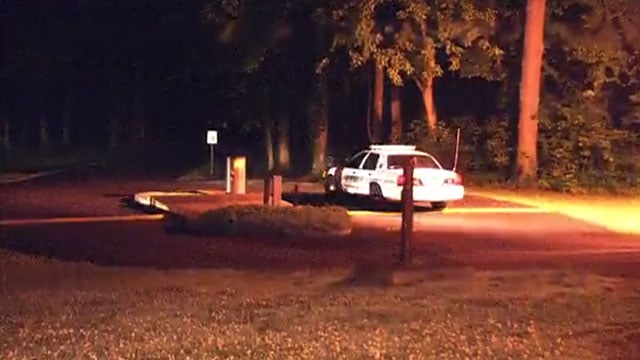 CHEROKEE COUNTY, GA (CBS46) -
After an extensive search, the body of a missing 6-year-old has been found in Lake Allatoona.
"We were all walking around. We had the bicycles out looking around the whole park," said Jerry Bearden, a camper.
According to a spokesperson with Cherokee County, Corday Dimilo Duffy was with his mother and grandmother at Sweetwater Creek campgrounds, which is located on Lake Allatoona in Canton. He disappeared around 7:30 p.m. Friday.
Corday's body was found at about 3:30 a.m. Saturday. Deputies believe the boy fell into the water when he tried to walk on a log near the lake.
"It was rough. You could hear the mother screaming," said Bearden.
Investigators said they do not suspect foul play.
Copyright 2014 WGCL-TV (Meredith Corporation). All rights reserved.