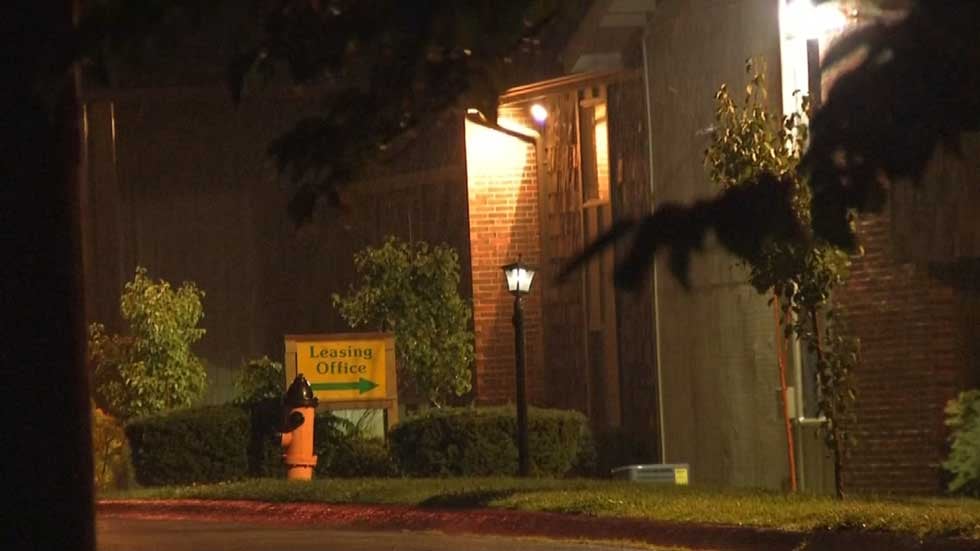 KANSAS CITY, MO (KCTV) -
A 7-year-old boy drowned while playing with other children in an apartment complex's pool.
At 7:35 p.m. Sunday, Kansas City police issued a news release about the drowning.
Officers were called to the Willow Wind Apartments at 3927 Willow at 5:30 p.m.
The boy's mother said she saw her son at the bottom of the pool. Paramedics worked on him at the scene and rushed him via ambulance to an area hospital, where he would later die Sunday night.
"His mother stated he was playing in the three-foot deep end of the pool with other kids before she noticed him at the bottom of the five foot deep end of the pool," according to the news release from police. "There are no signs of foul play and his death is being investigated as an accidental drowning."
This is the second drowning death in Kansas City this weekend.

Copyright 2014 KCTV (Meredith Corp.) All rights reserved.