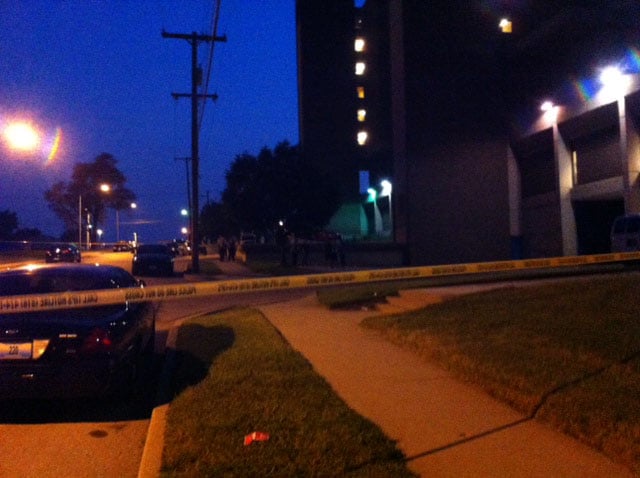 KANSAS CITY, MO (KCTV) -
Police are investigating a suspicious death in a Kansas City neighborhood.

They say someone called 911 about 7:30 p.m. and told them to get to Garfield Avenue at East Independence Avenue.
Officers arrived and found a man slumped over by a dumpster at the Century Towers. Police say he suffered a head wound.
The man was taken to the hospital where he was pronounced dead.
Officers say the man worked in the building and they're now trying to figure out if his death was accidental.

Refresh this page for updates.

Copyright 2014 KCTV (Meredith Corp.) All rights reserved.